Solo and ensemble singing, from Monteverdi to Cole Porter to Sondheim.
Event Info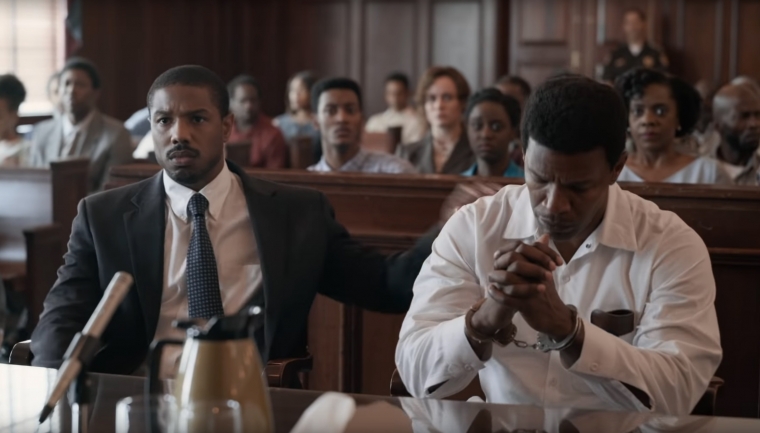 Based on the worldwide bestseller, this powerful true story about a history-making battle for justice stars Michael B. Jordan, Jamie Foxx and Brie Larson.
More Info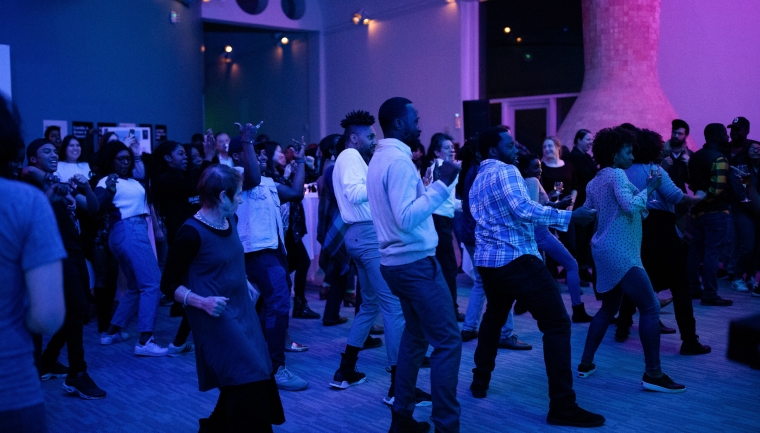 Dance party with DJ Sean/Livemixkings.
More Info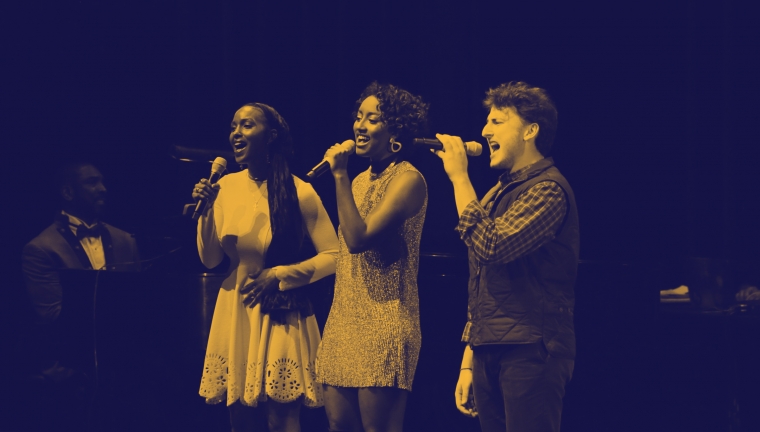 Join us for a member reception before the Dartmouth Idol Finals!
RSVP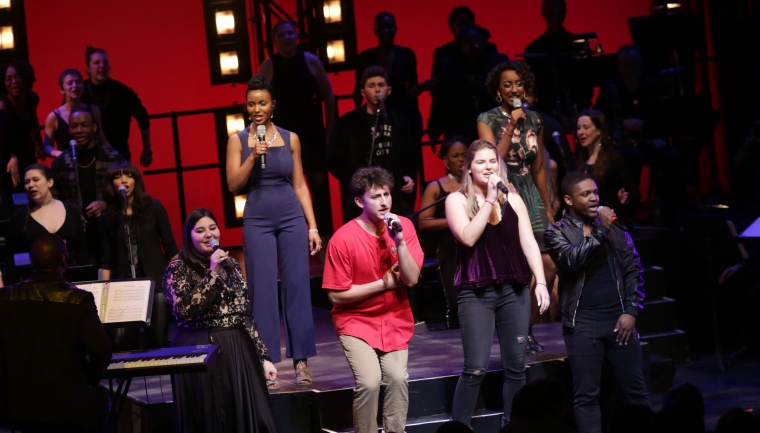 Dartmouth pulls out all the stops for this celebration of gorgeous, heartfelt singing!
More Info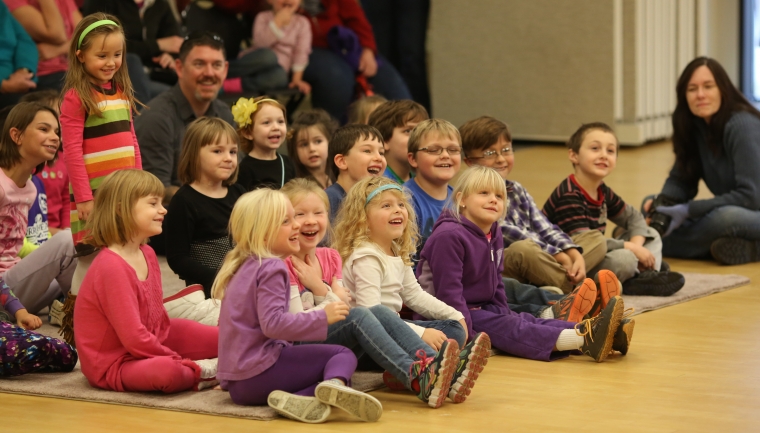 Sit back and let your imagination fly with spellbinding tales.
Event Info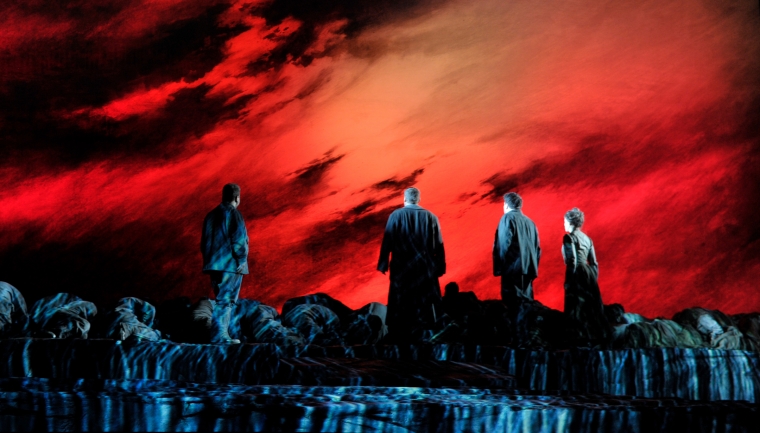 Acclaimed bass-baritone Evgeny Nikitin sings the mysterious seafarer doomed to roam the seas for all eternity in Wagner's eerie early masterwork.
More Info