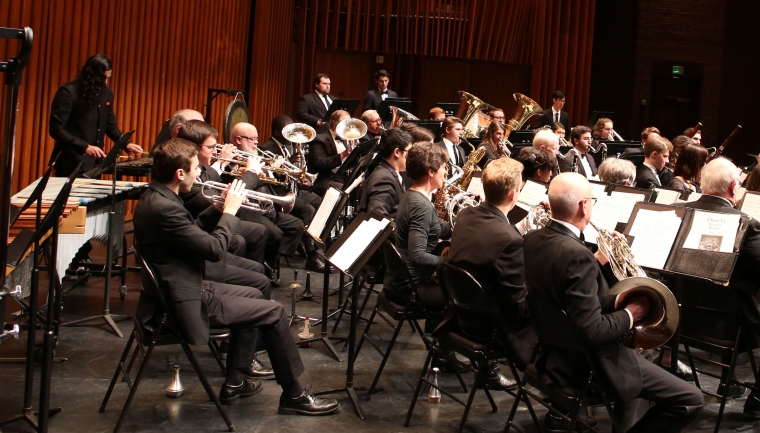 The music of Omar Thomas, Charles Ives, Robert Russell Bennett, Judith Lang Zaimont and Warren Benson.
More Info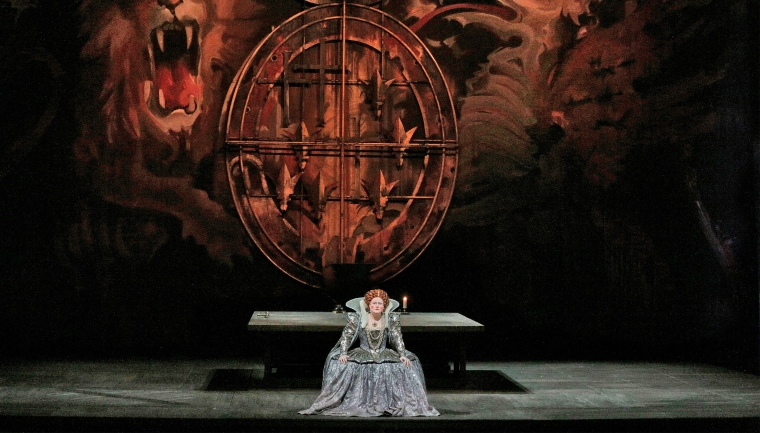 Mary, Queen of Scots (Diana Damrau) and Elizabeth I (Jamie Barton) square off as history's most formidable sister monarchs, with Maurizio Benini at the podium.
More Info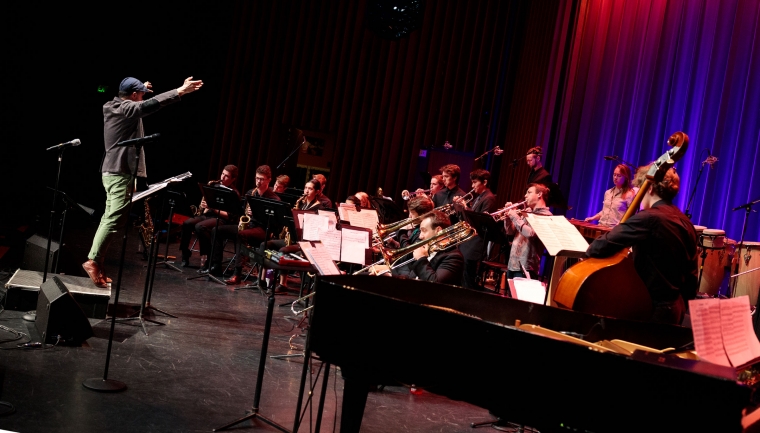 A dramatic investigation of sports and young women's coming of age in middle-class America.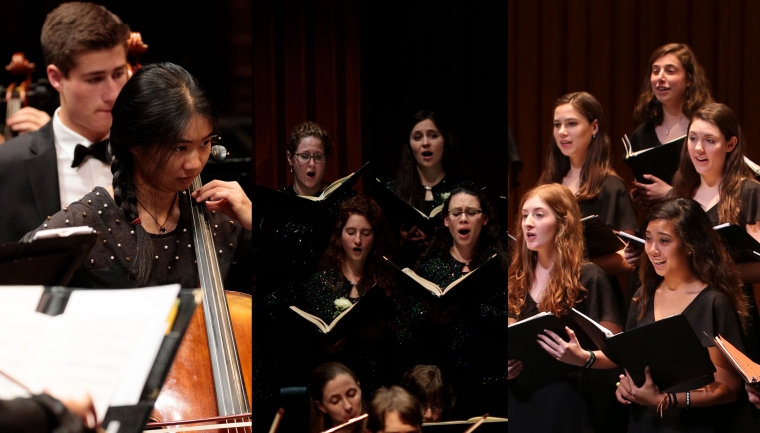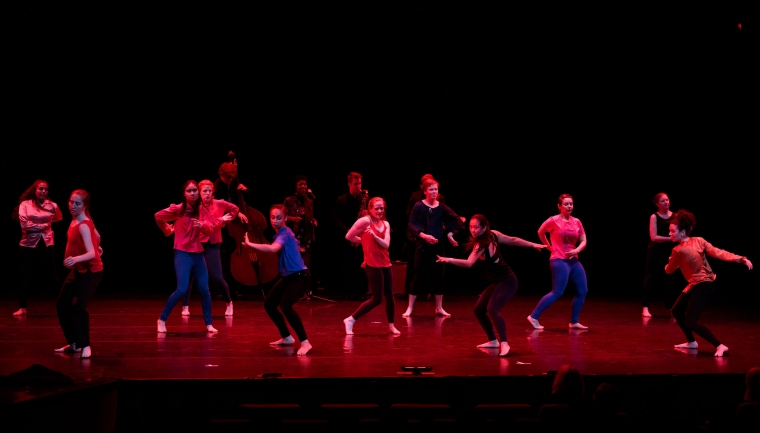 Original contemporary dance by student/community ensemble
More Info