Dartmouth pulls out all the stops for this celebration of gorgeous, heartfelt singing!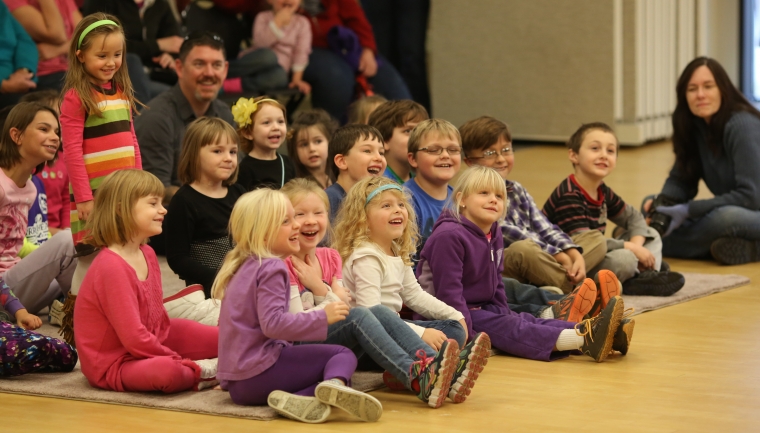 Sit back and let your imagination fly with spellbinding tales.
Event Info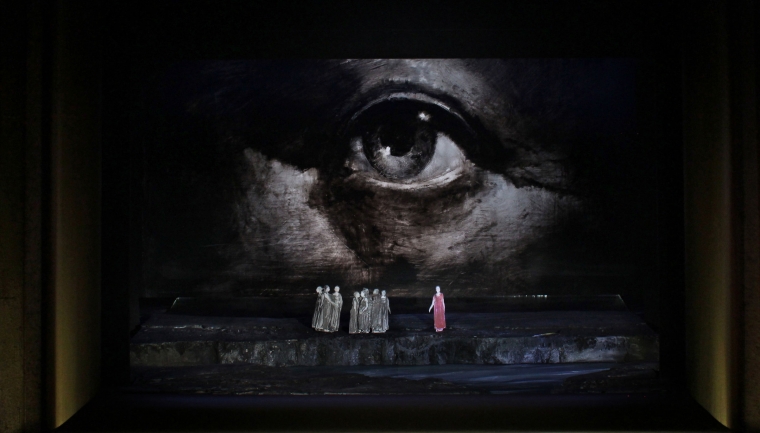 For the first time at the Met, Sir Bryn Terfel sings the mysterious seafarer doomed to roam the seas for all eternity in Wagner's eerie early masterwork.
More Info