This event has been canceled.
This event has been postponed.
Our weekly watch-and-chat series debuts with a charming comedy-drama by Dartmouth talent, and a live chat with director Jeremy Teicher '10!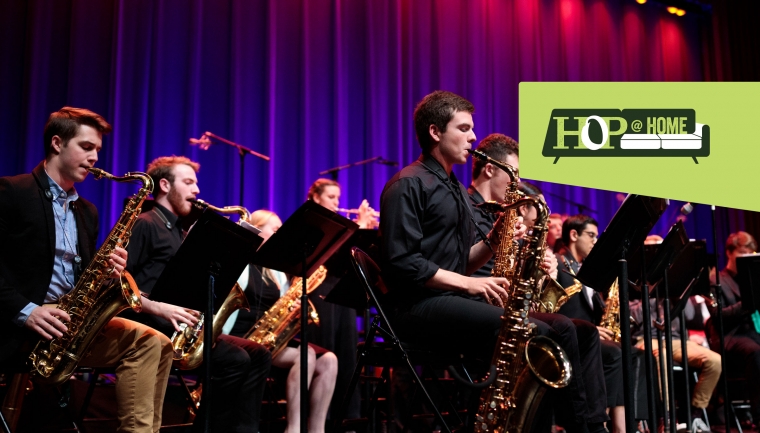 Make a date with the Coast and its director to watch and live-chat about their recent performance of an orchestral jazz landmark.
Event Info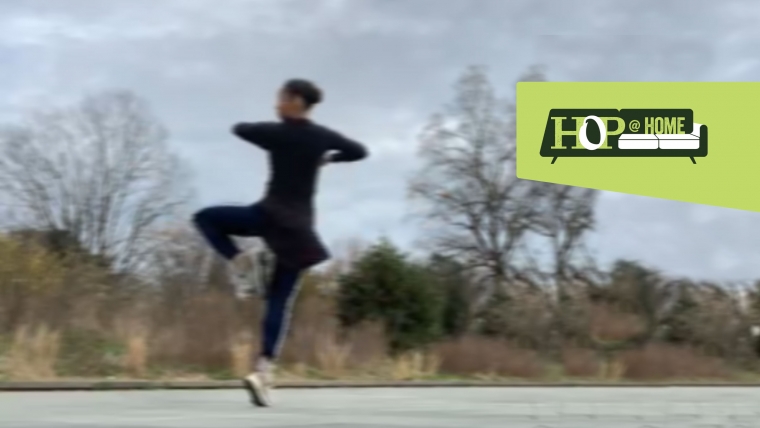 A crowd-sourced choreographic project that grows like dough. Week 1 has begun!
Event Info