This event has been canceled.
This event has been postponed.
Our weekly watch-and-chat series debuts with a charming comedy-drama by Dartmouth talent, and a live chat with director Jeremy Teicher '10!
Make a date with the Coast and its director to watch and live-chat about their recent performance of an orchestral jazz landmark.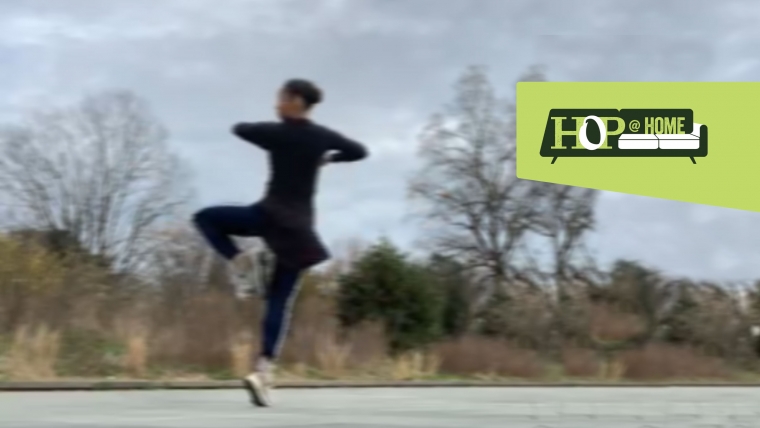 A crowd-sourced choreographic project that grows like dough. Week 1 has begun!
Event Info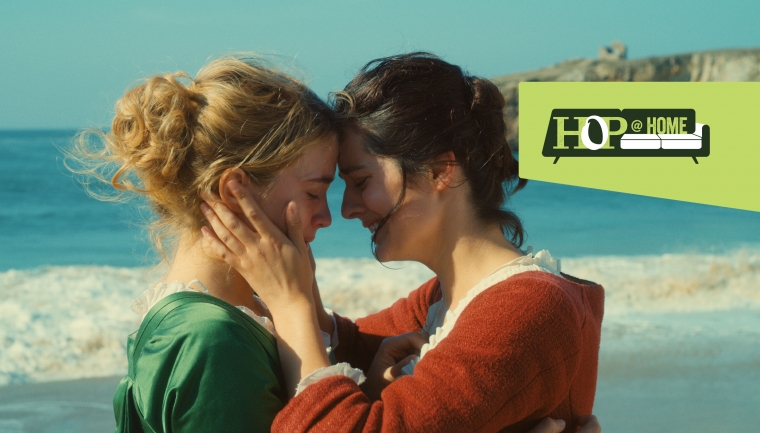 Watch Céline Sciamma's exquisite period romance, then tune in for a live chat with film studies Prof. Lakshmi Padmanabhan!
Event Info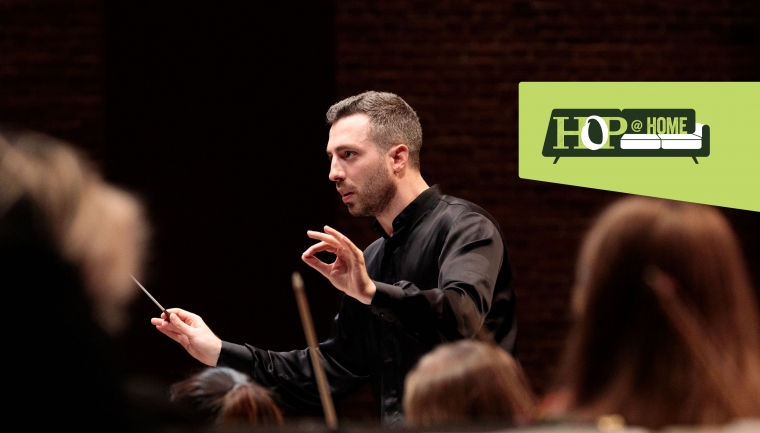 Learn more about Prokofiev's haunting and haunted masterwork with Dartmouth Symphony Orchestra Director Filippo Ciabatti.
Event Info
Join DSO members and Conductor Filippo Ciabatti in a watch party with live chat.
Event Info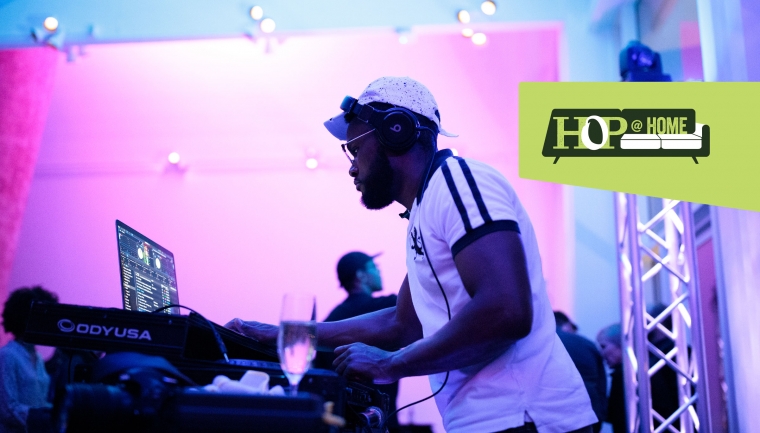 Join DJ Sean for an at-home dance party.
Event Info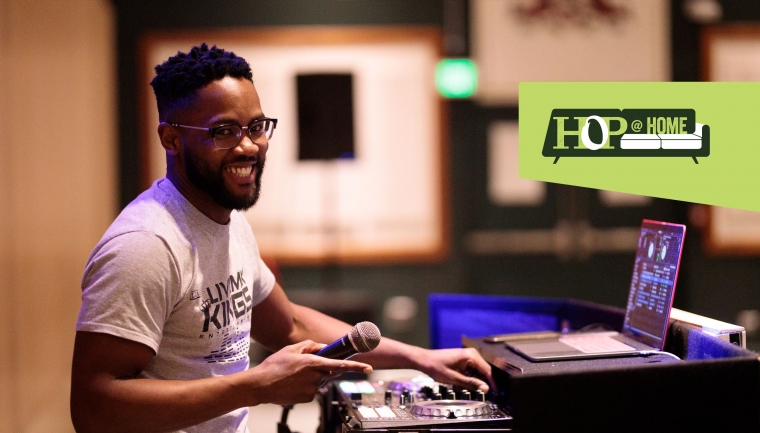 DJ Sean leads an at-home dance party for kids and families.
Event Info