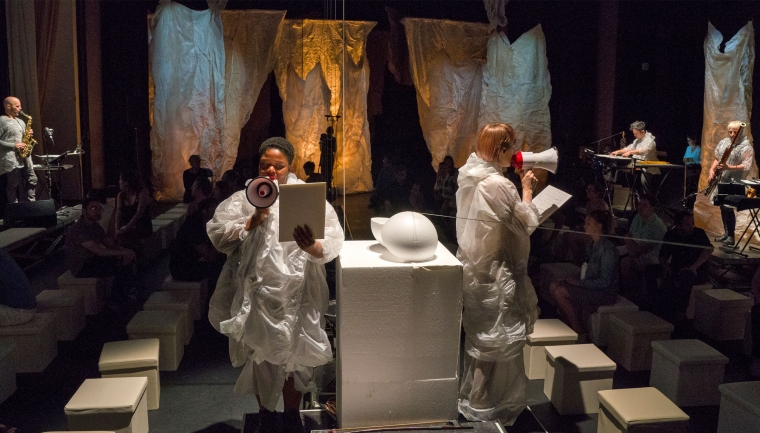 Experience a sonic installation that quivers with the impact of climate change on this 50th anniversary of Earth Day.
More Info
Paul will share his rich thinking with us on how to work together as a species to transform our agriculture, silviculture and aquaculture.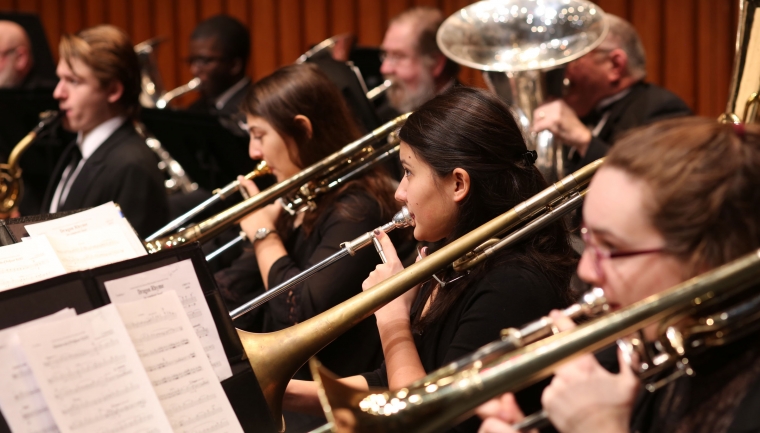 Dartmouth students showcase their talents at this annual music competition.
More Info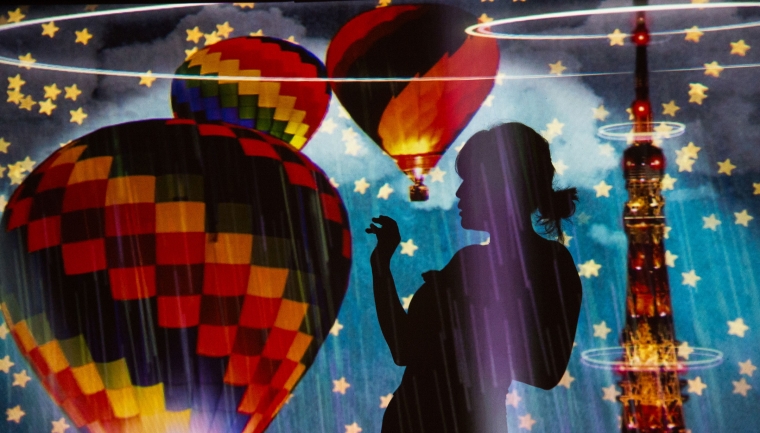 Part film, part performance, completely captivating. Miwa Matreyek transports audiences with her signature blend of intricate, animated projections and real-time shadow play.
More Info
Angélique Kidjo brings her ebullient voice and joie de vivre to a landmark album by the Talking Heads.
More Info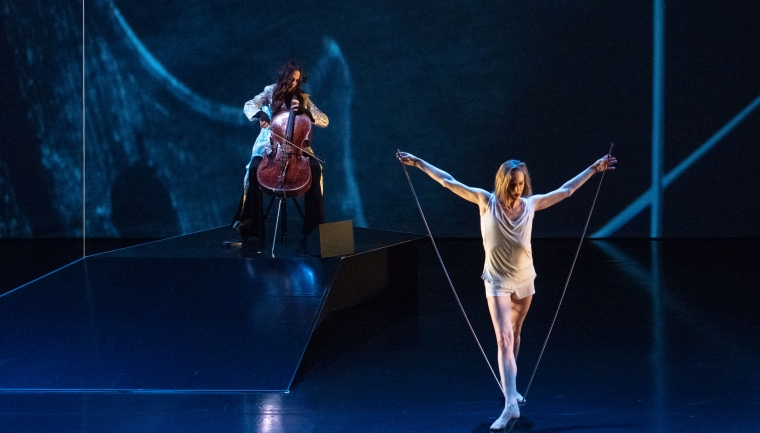 "Force of nature" cellist Maya Beiser meets "America's greatest contemporary ballerina" Wendy Whelan in an evening-long exploration of life and the voyage of the soul.
More Info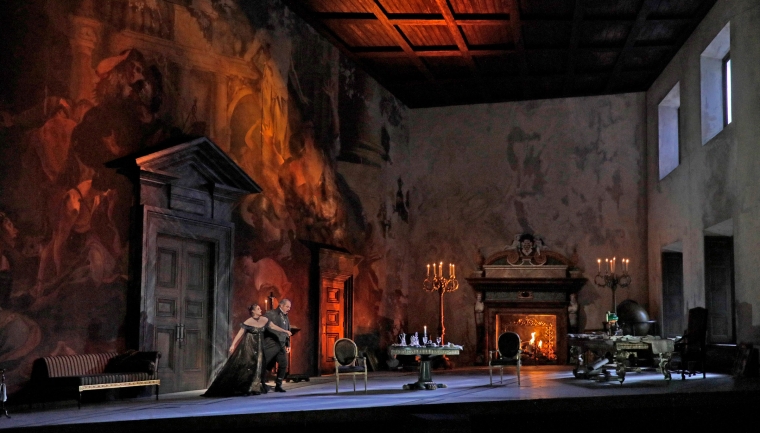 Anna Netrebko takes on the soaring title diva, with tenor Brian Jagde and baritone Michael Volle completing the love triangle. Bertrand de Billy conducts.
More Info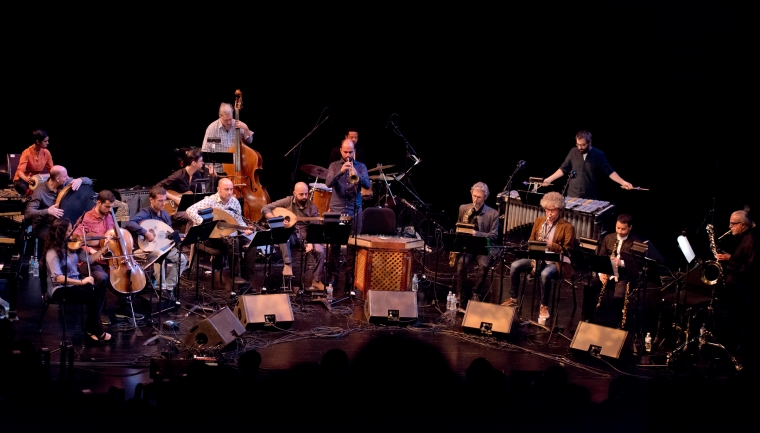 ElSaffar and his 17-piece ensemble find ecstatic common ground among the scales, grooves and instruments of Arabic music and jazz.
More Info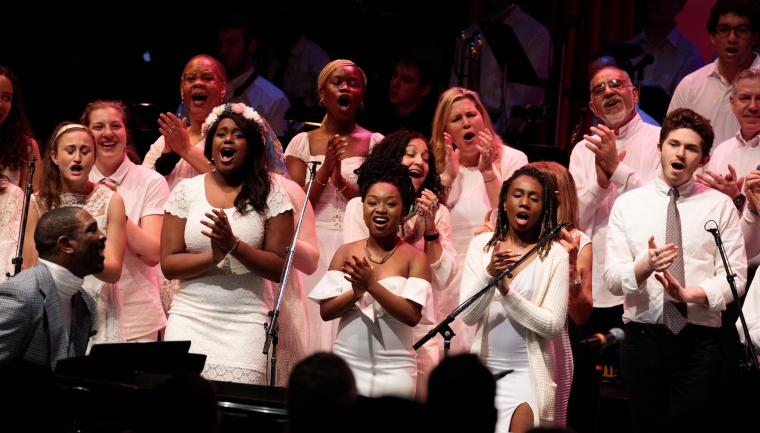 The college's gospel choir raises the roof with twice-yearly concerts of new and contemporary gospel music by a big choir, soloists and big band.
More Info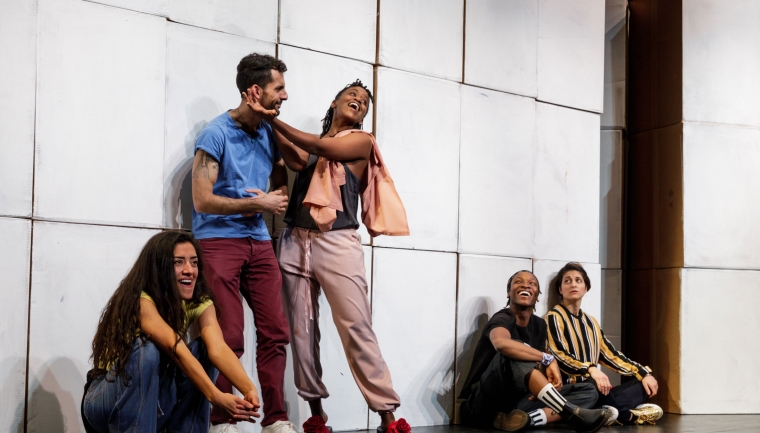 In CARTOGRAPHY, the world is alive with movement, migration and uncertainty.
More Info