Creative music by the Coast Jazz Orchestra of Dartmouth and guest artists from NYC and DC.
The student-run Black Underground Theater Association presents a showcase of theater, music, dance, fashion and video.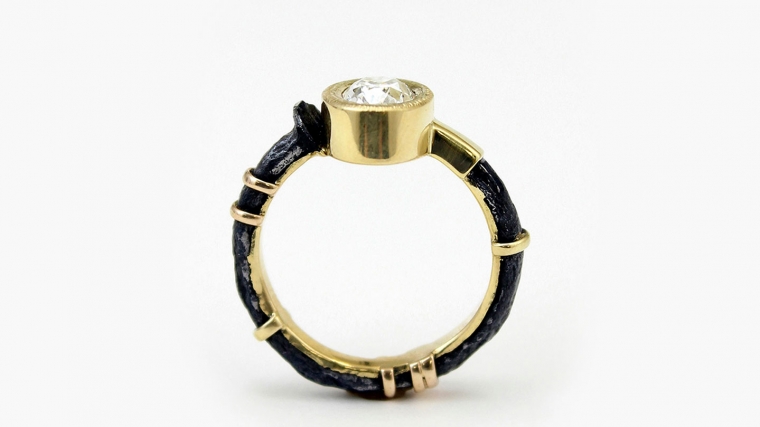 The Donald Claflin Jewelry Studio presents a slide lecture and discussion with master jeweler and metalsmith Tim Lazure.
Free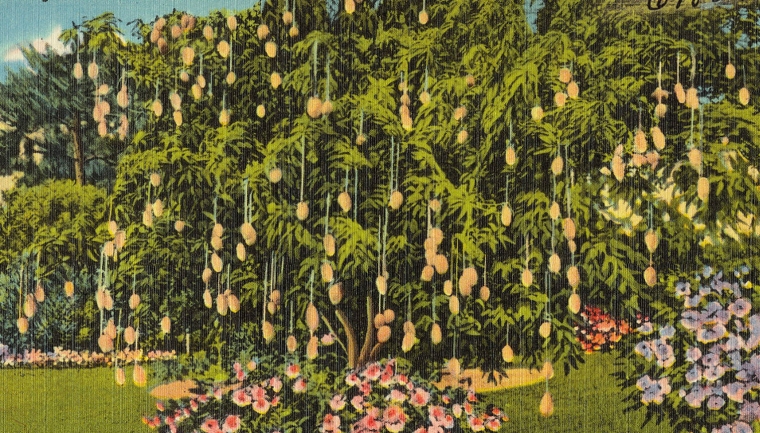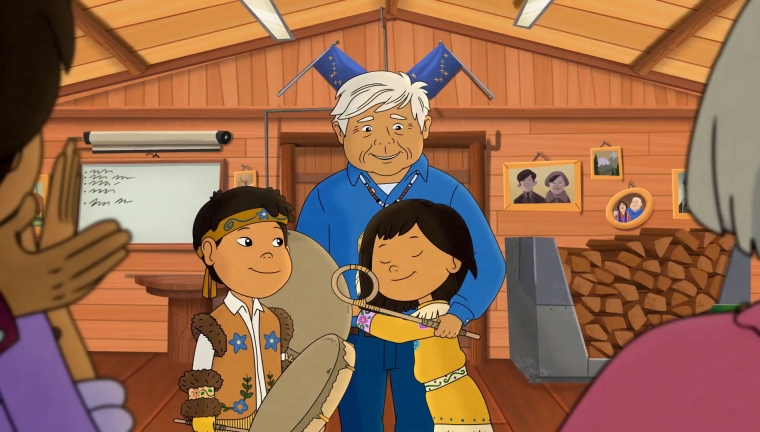 Writer Aaluk Edwardson '12 presents an episode from the new animated adventure comedy "Molly of Denali" – the first national kids show with a Native American lead. Discussion follows.
More Info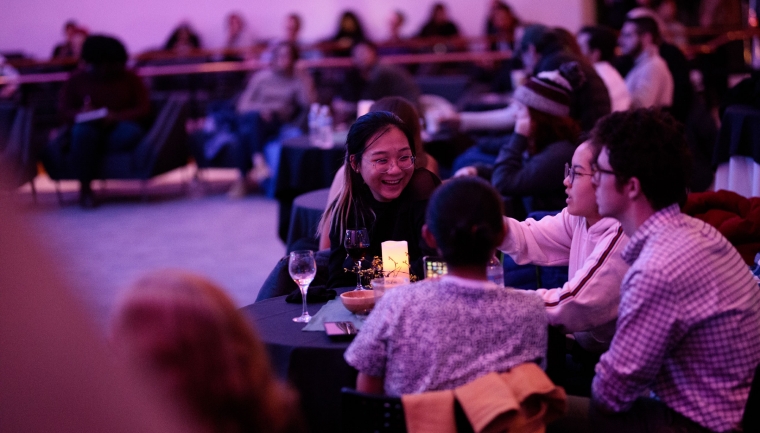 New music by Brooklyn-based percussionist Matt Evans, percussionist and Dartmouth lecturer Amy Garapic and her students in the Contemporary Music Lab.
Free