Arka plays "dark horses" from the string quartet repertoire by Haydn, Debussy and David Balakrishnan.
Hui He stars as Cio-Cio San, the devoted geisha who gives everything for the American naval officer Pinkerton, sung by Bruce Sledge.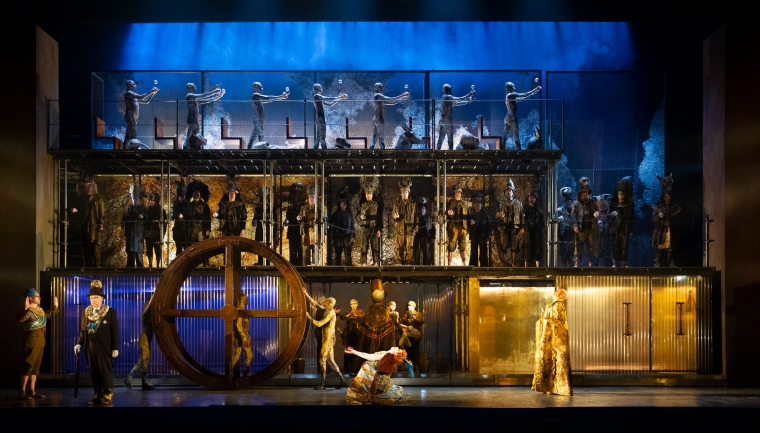 Countertenor Anthony Roth Costanzo headlines Philip Glass's transcendent contemporary creation set in a mystical ancient Egypt.
More Info