Three Dartmouth seniors are the soloists for three concertos.
Met Music Director Yannick Nézet-Séguin conducts this golden Zeffirelli production, with powerhouse soprano Christine Goerke voicing the icy title princess.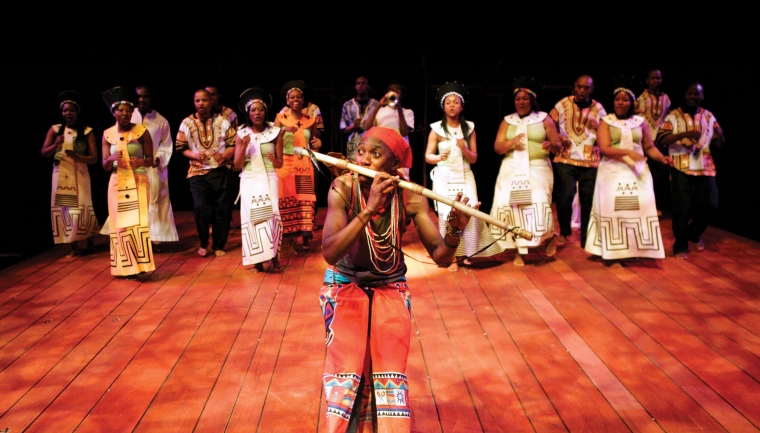 Mozart's best-loved opera is transposed to South Africa—and marimba.
More Info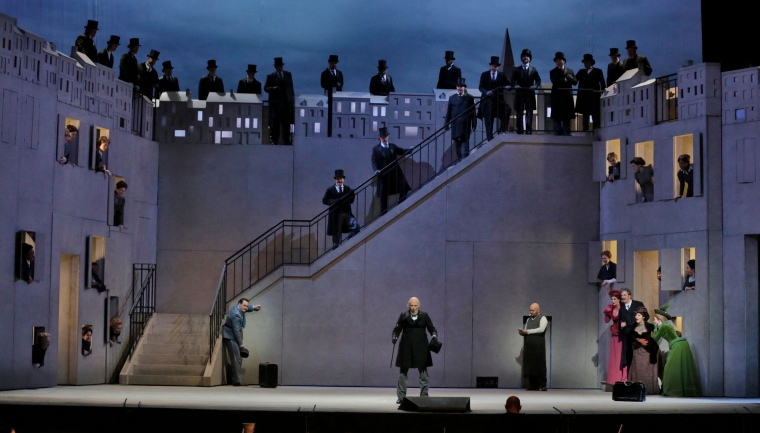 Rising soprano Lisette Oropesa and tenor Michael Fabiano star as the not-so-innocent young lovers in this tale of passion and excess.
More Info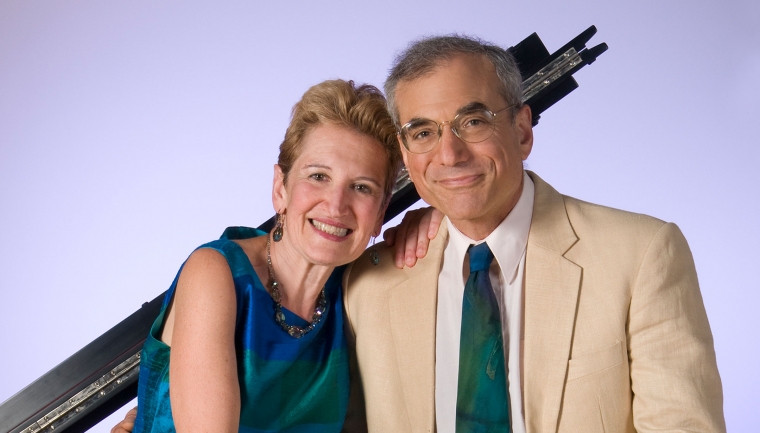 Irresistible dance rhythms by a beloved piano duo.
More Info