Celebrate anniversaries—including Dartmouth's 250th—with this dynamic student-community wind band.
New works-in-progress by choreographers John Heginbotham and Rebecca Stenn.
The Hop's resident orchestra plays Mozart and Sibelius.
followed by a dance party led by DJ Sean/LiveMixKings.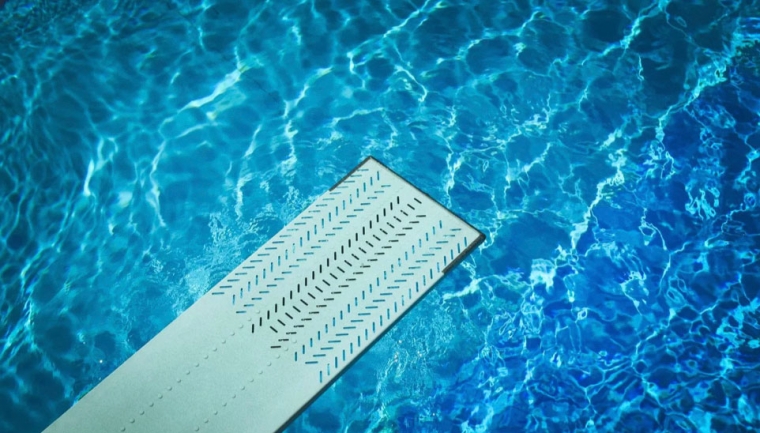 A sharp and stylish play about swimming, survival of the fittest, and the American dream of a level playing field—or of leveling the field yourself.
More Info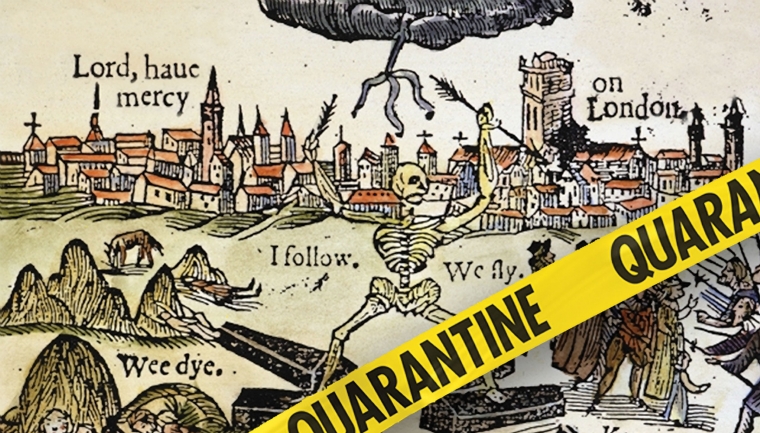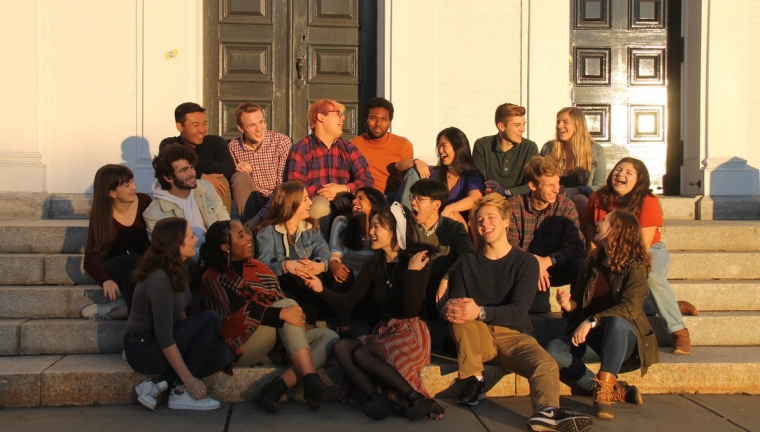 Join The Dartmouth Sings to celebrate music and the coming of fall to Hanover.
More Info