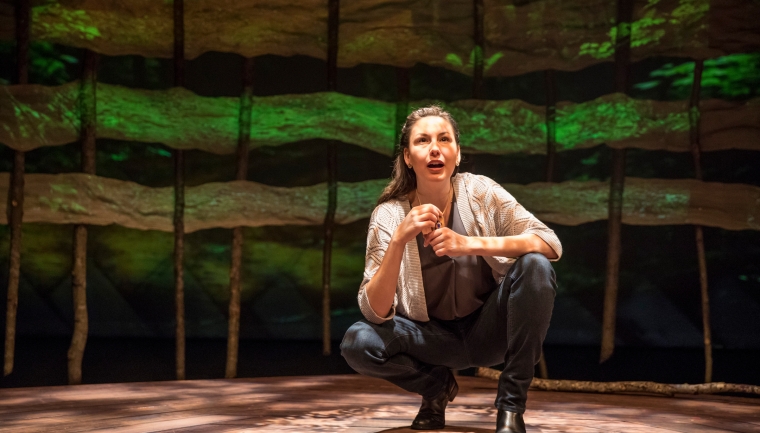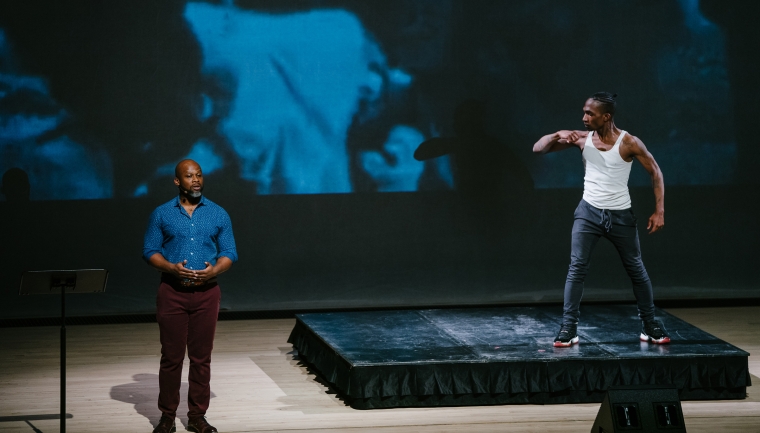 A multimedia journey into the world of young urban men.
More Info
Women creators collaborating across generations.
More Info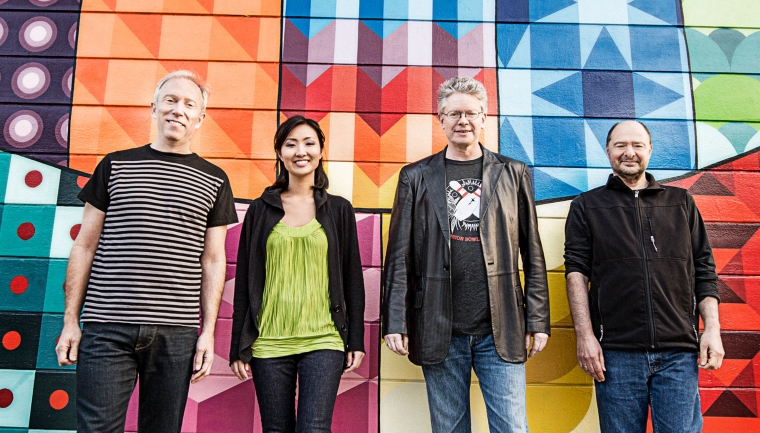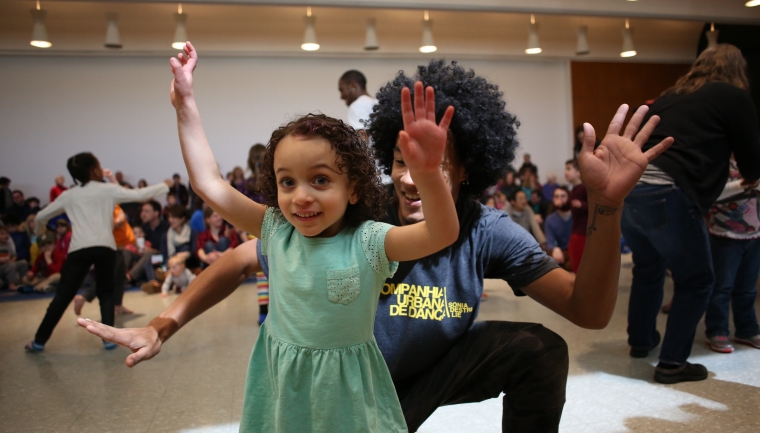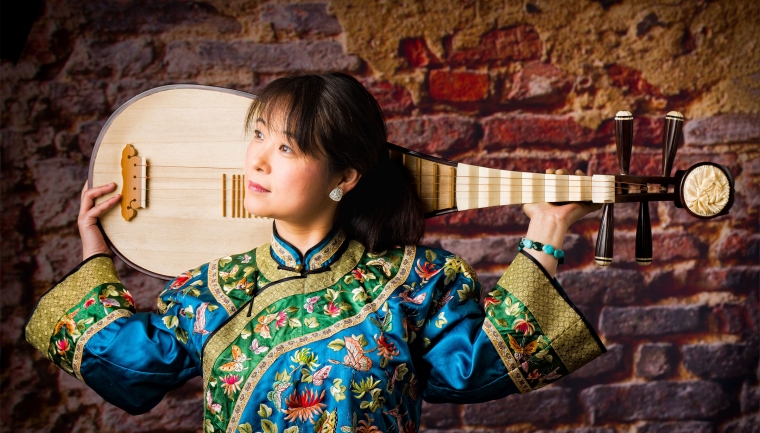 Internationally acclaimed pipa virtuoso Wu Man and a brilliant ensemble of friends launch Lunar New Year with an evening of music from the Golden Age of China.
More Info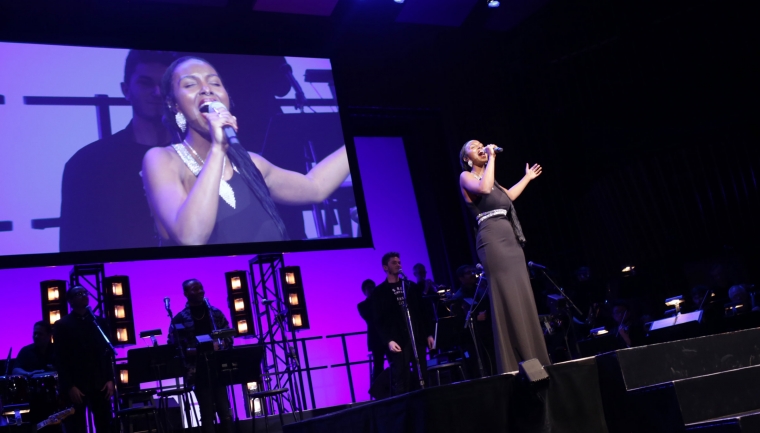 Dartmouth pulls out all the stops for this celebration of gorgeous, heartfelt singing!
More Info