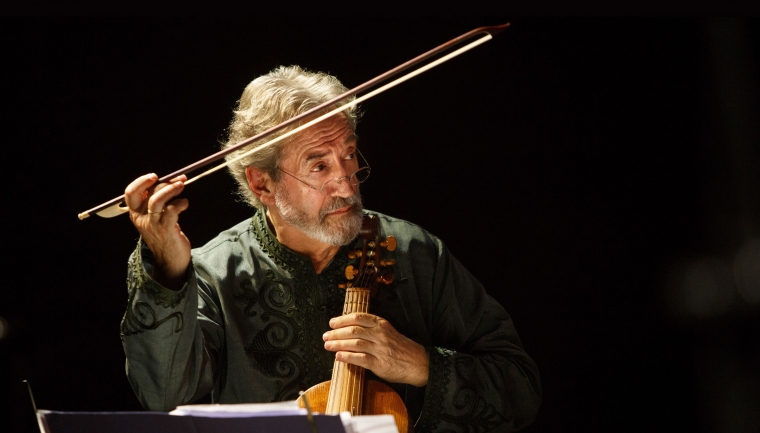 Enter the golden sound world of 17th-century Spain with the guiding hand of Jordi Savall.
More Info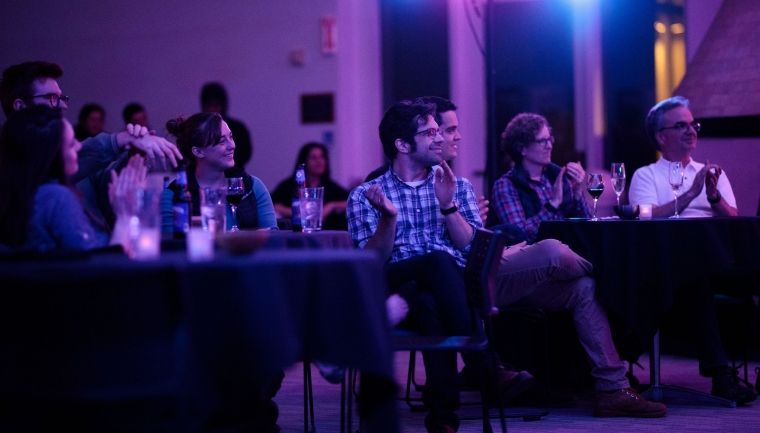 Composer Horace Turnbull presents "The A List - A night of musical theater."
Event Info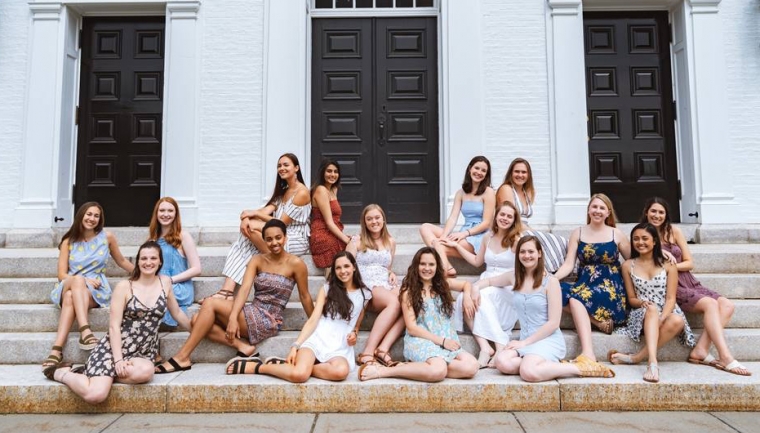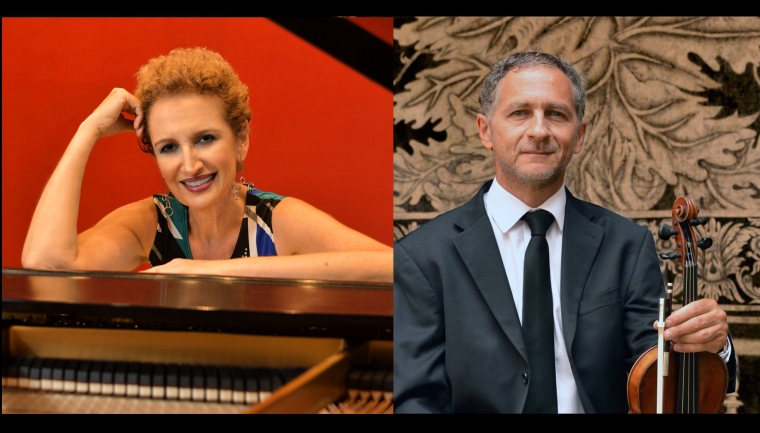 Hear the mingled influences of early 20th-century French and Latin American music.
More Info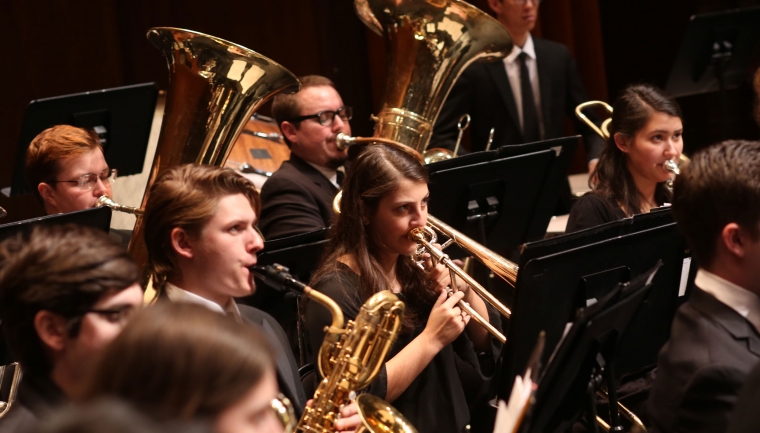 Hear "A Day in the Light" by this dynamic student-community wind orchestra.
More Info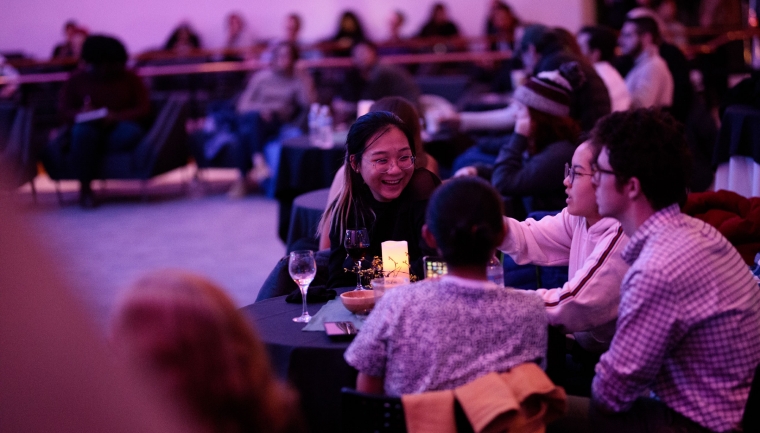 Unlock the contemporary world of international folk and dance with music by fiddler Patrick Ross's new band.
Event Info
Taylor Ho Bynum, director of the Coast Jazz Orchestra, and Filippo Ciabatti, director of the DSO, talk about their collaboration on the creative project that brings together the two storied student ensembles for the premiere of an exciting new work.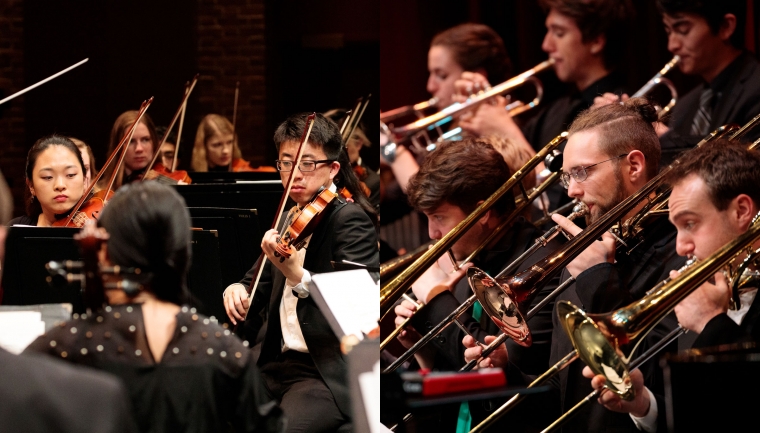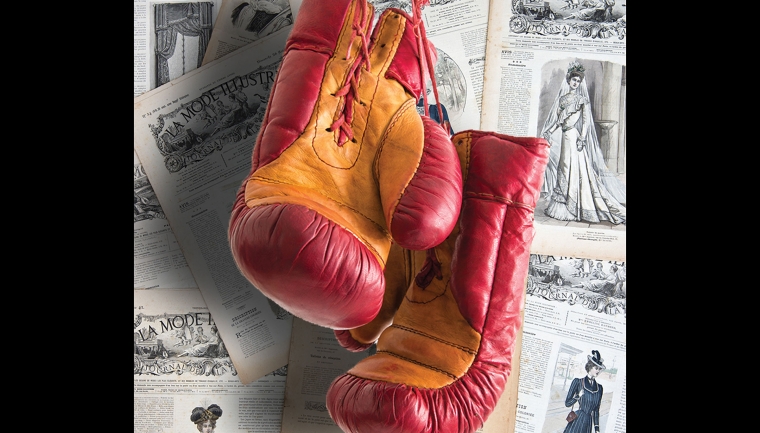 Join the cast and crew immediately following the show; cash bar.
Playwright Joy Wilkinson and Dartmouth professor Carolyn Dever discuss "Victorian Morality and Everyday Reality in 19th-Century London."