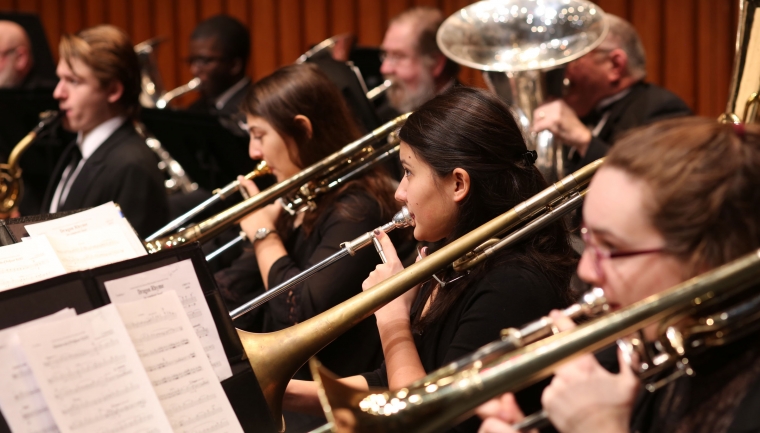 Celebrate anniversaries—including Dartmouth's 250th—with this dynamic student-community wind band.
More Info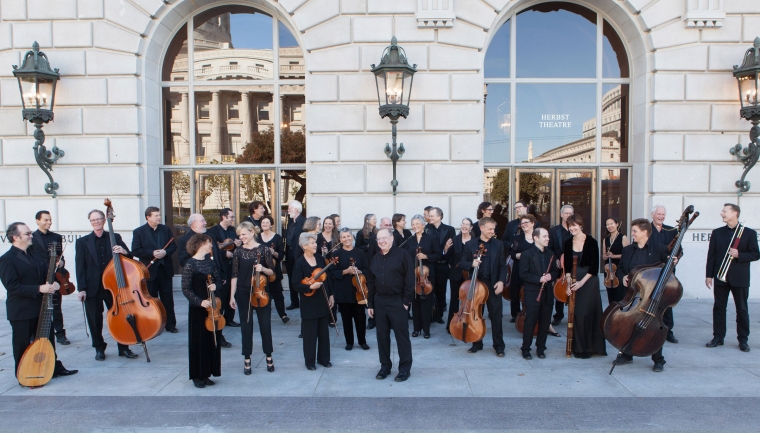 Courage and compassion counter fear and darkness in this Department of Theater production.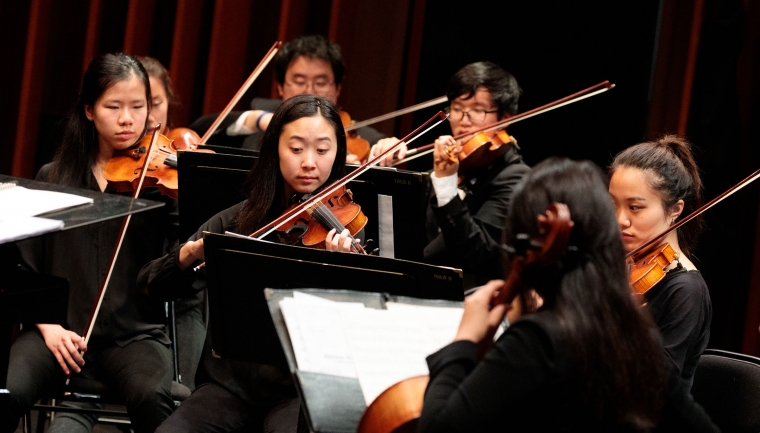 The Hop's resident orchestra plays Mozart and Sibelius.
More Info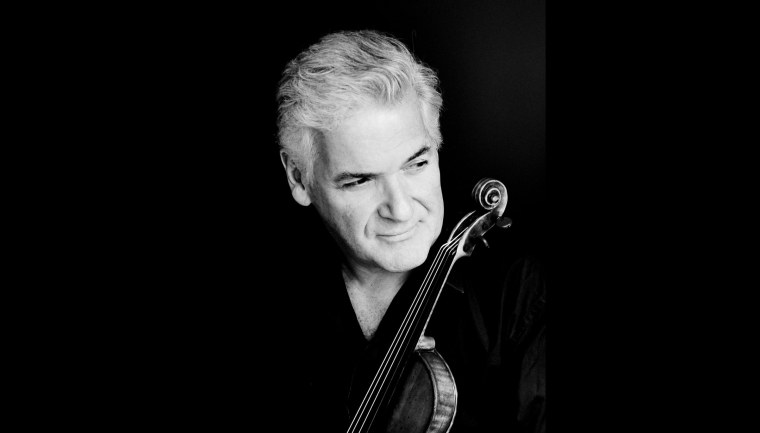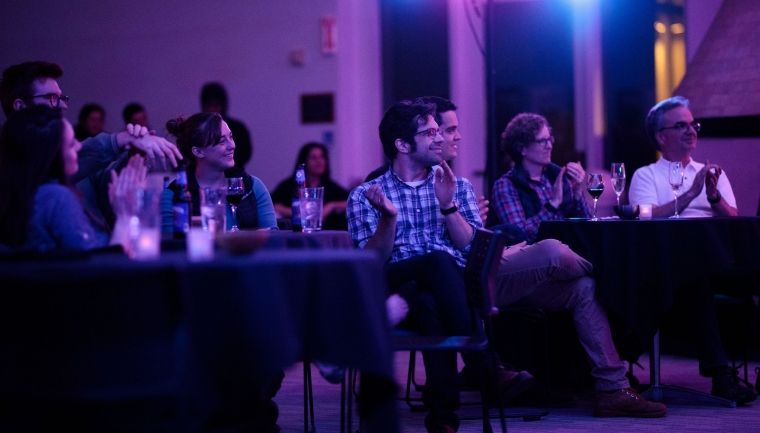 Student performers from the School House Community share the stage with English professor and poet Vievee Francis, followed by an open mic.
Free
Infectious disease specialist Dr. Elizabeth Talbot and "The Living" Director Jamie Horton discuss the bubonic plague; moderated by theater professor Laura Edmondson.