Move with a dance company known for its unique feats of physicality.
A magical desert filled with puppets and wizards. Optical illusions. A floating dance on the moon. A colorful tour through the seasons.
A captivating new take on the ancient myth by rising American composer Matthew Aucoin, told from the Greek nymph's point of view.
The Dartmouth alum and MOMIX founder talks about the company's legacy and its relationship to Dartmouth.
Inventive dances that celebrate the beauty of nature, humanity and life itself.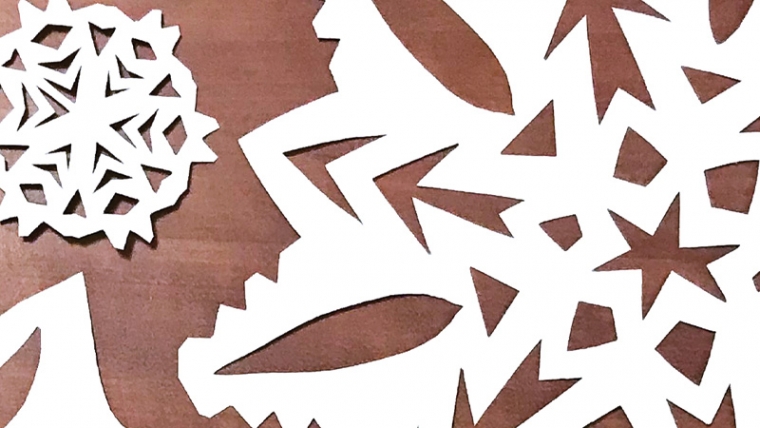 Get ready for some winter crafting!
Register