A musical scavenger hunt!
"A fascinating study of how even the seemingly impartial world of technology is subject to embedded racism and privilege." RogerEbert.com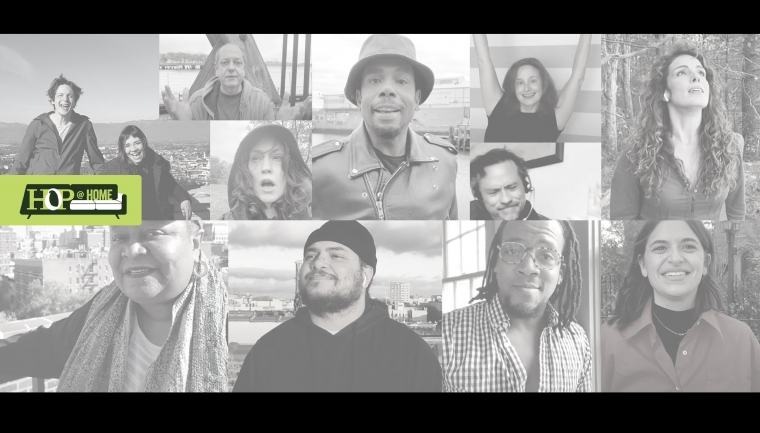 An awakening of the American consciousness.
Get Tickets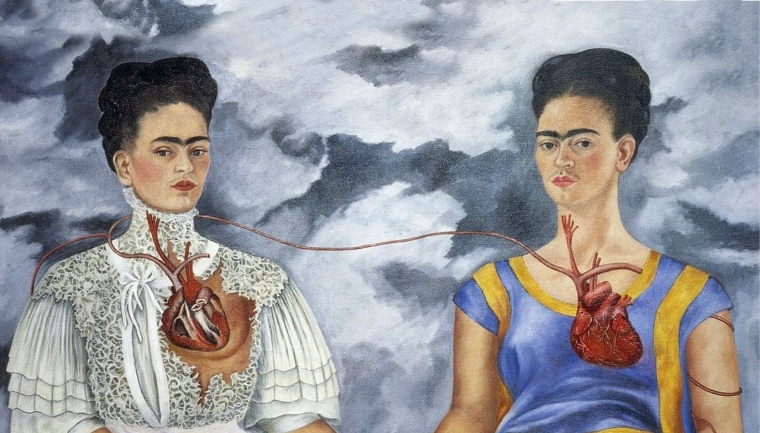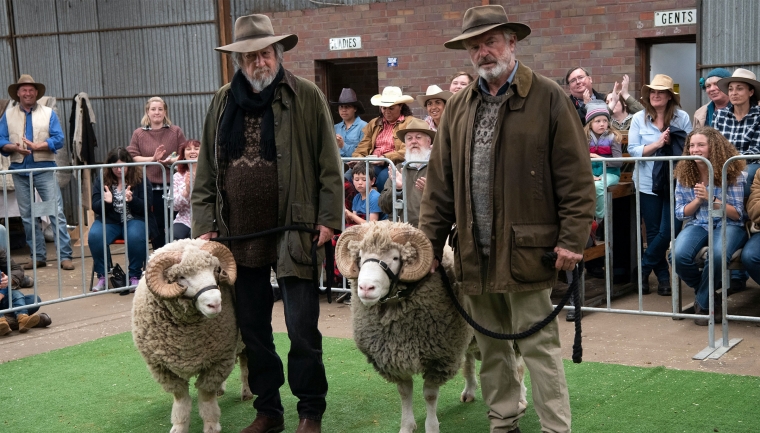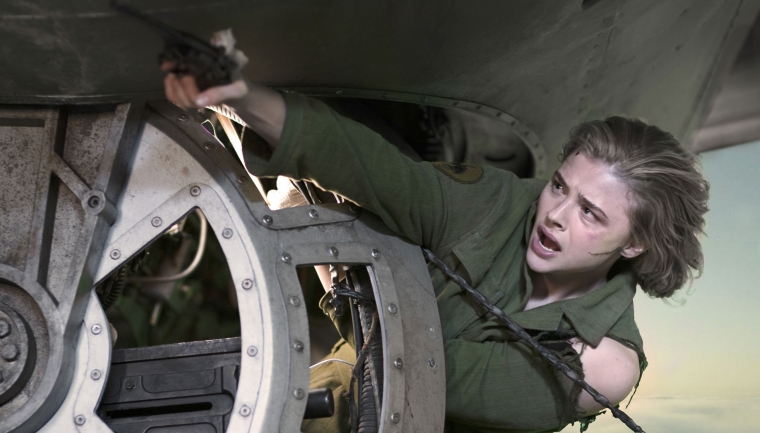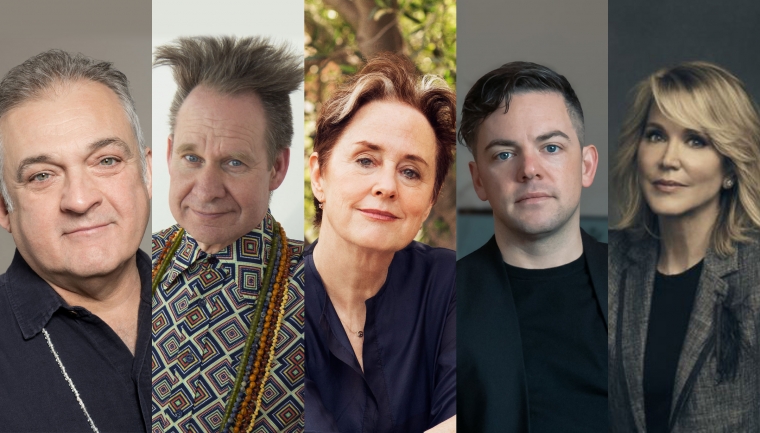 A series of live, one-night-only, interactive conversations about the arts, music and food moderated by journalist Paula Zahn with special guests. Presented by Mark Morris Dance Group in partnership with Stage Access.
Member RSVP